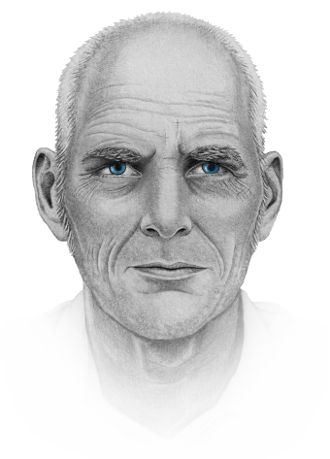 moses.guru is one man's call for health, balance and control. Join me in my constant effort to spark awareness and promote change, to better us and our worlds, after we start, after we end. This is my dream, my work, my legacy.
What's yours?
*
Guru
[noun]
A person with knowledge or expertise.
Merriam-Webster.com
Download the Android app and get daily quotes to your mobile phone.

HOME BOOKS CHALLENGE CONTACT ABOUT GLOSSARY GRAPHONICS MEDIA KIT CONDITIONS PRIVACY
TOP